Your advantages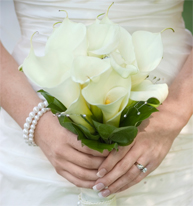 Time
Time is precious and every one of us has a busy life. A wedding is a project that most of the time has to be organized in addition to every day business. We take care of these time consuming activities and organize, plan, collect offers, advise and support you.
On the wedding day we are there for you, co-ordinate all suppliers and partners and pull the strings behind the scenes so that you have time to enjoy your big day!


Partners / Network
Benefit from our superb working relationship with the industries finest professionals, the very best in their field without exception. We demand the best not only of our own work but also of that of our partners.